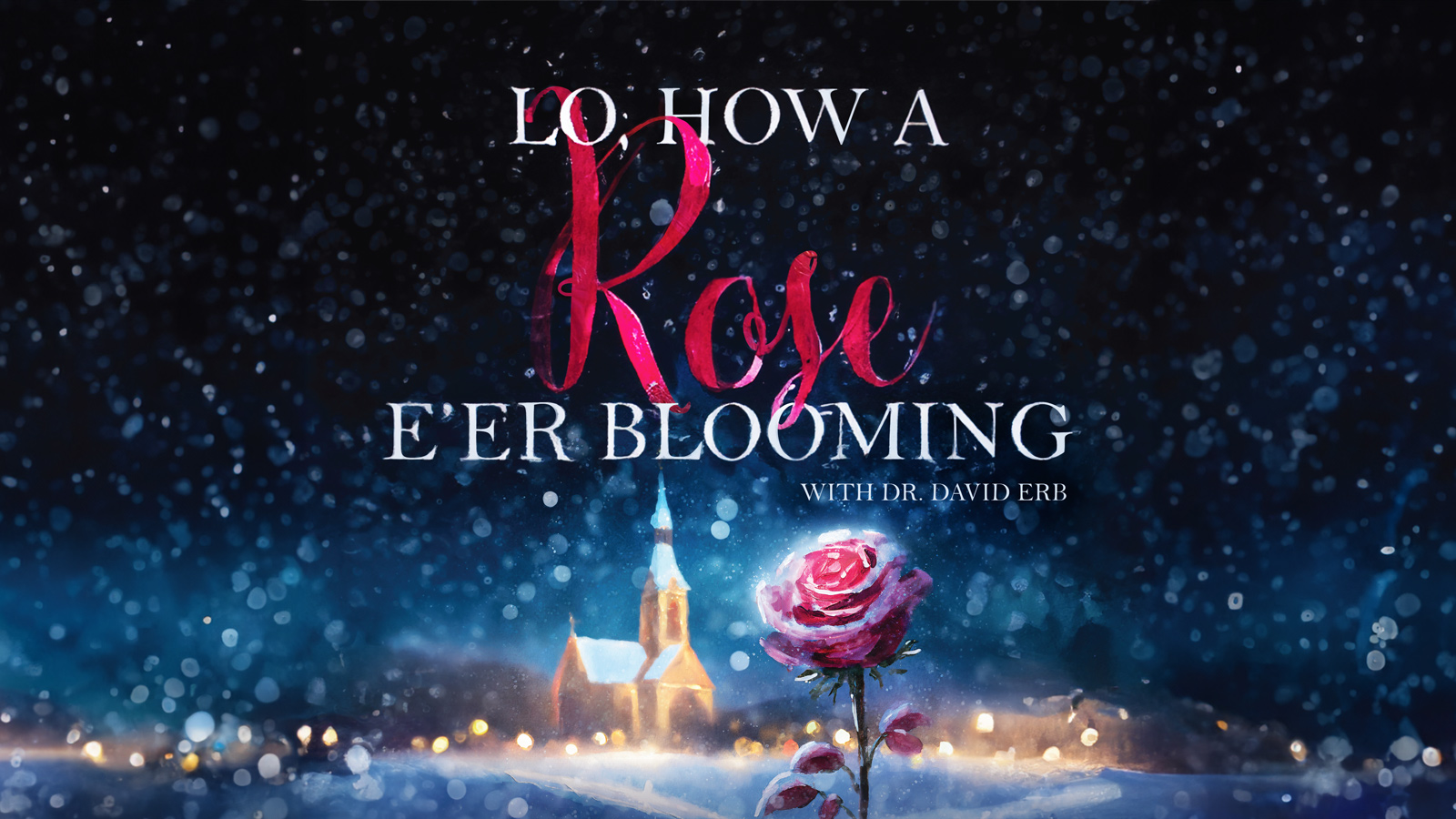 Immerse yourself in the festive Christmas spirit with the 2023 NSA Christmas Concert titled "Lo, How a Rose E'er Blooming". The concert, featuring the talented New Saint Andrews College Concert Choir and Kantorei, will be held at the Moscow Church of the Nazarene on Friday, December 1st at 7:30 pm.
You can expect to be captivated by an array of classical music from renowned composers such as Bach, Praetorius, Billings, Bruckner, Tchaikovsky, Distler, and many more. Prepare your heart to be enraptured by the divine melodies of Christmas as never experienced before. Don't miss this extraordinary chance to partake in the celestial harmonies bestowed by the Conservatory of Music, directed by Dr. David Erb.
Tickets can be purchased in advance online or at the door.