Join us for an expanding array of classes, courses and programs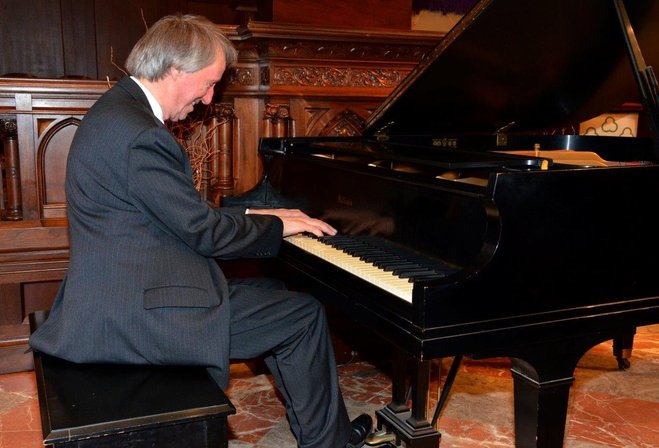 Piano
Choose a teacher from our Master Teachers, Experienced Instructors or our Certificate of Music students.
Guitar
Join Jana VanderPloeg for private guitar lessons.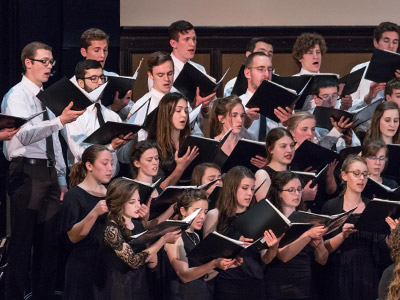 Schola Cantorum
Join our various teachers for our Schola Cantorum Choral program.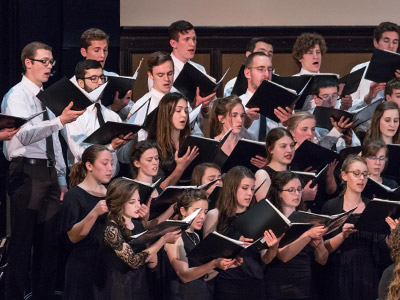 Certificate of Music Program
Our Certificate of Music undergraduate program parallels our rigorous Liberal Arts education.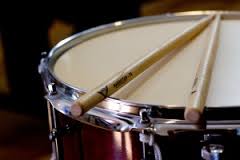 Percussion
Join Tom Miller for percussion lessons.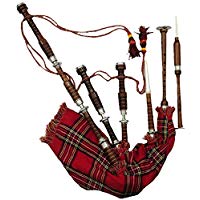 Bagpipe Group Lessons
Join Helen Howell for group lessons in Bagpipe
Voice
Voice lessons will be coming for the 2019-2020 Academic Year.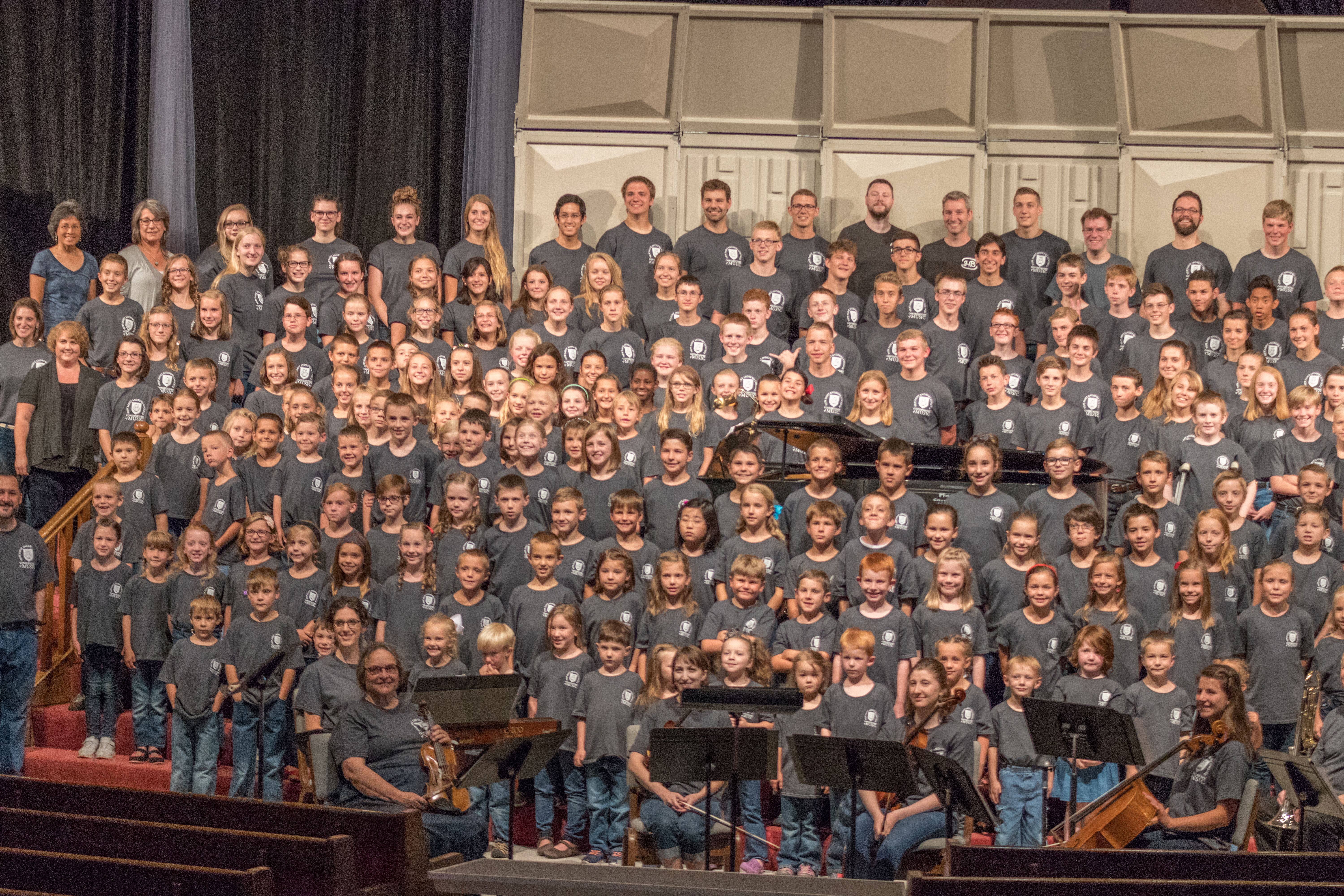 Summer Music Camp
Kids of all ages can join us for our exciting Summer Music Camp.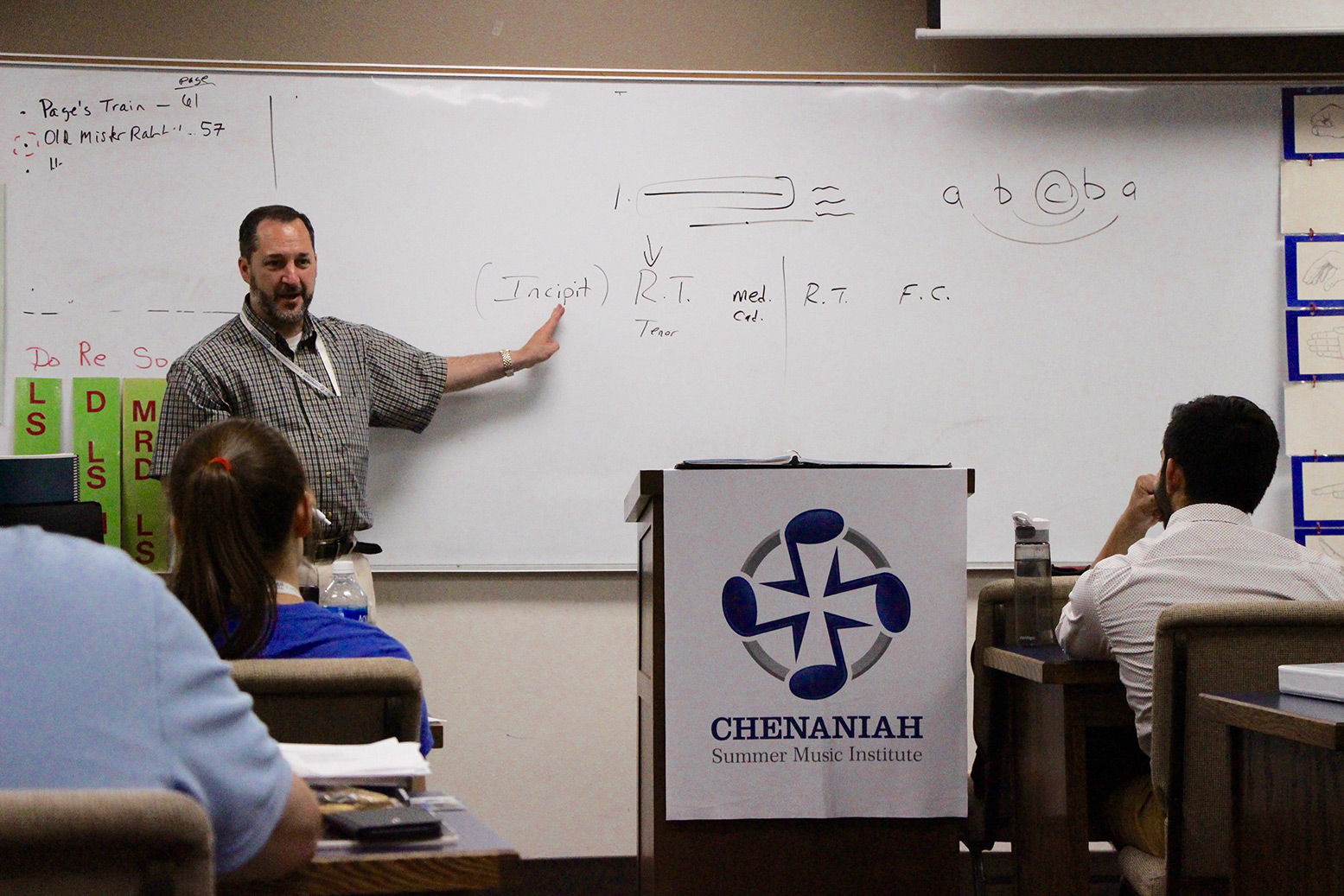 Chenaniah Summer Music Institute
Become certified in Levels I, II and III of the Kodaly method. (Master's Credit Available)