The Chenaniah Summer Music Institute aims to equip music teachers with the skills needed for a successful music literacy program. All instruction is done through the lens of a Christian worldview. In this two-week intensive training session, participants will receive instruction in singing-based music training with an emphasis on the Kodály method and pedagogy. This comprehensive approach to music education, developed by Hungarian composer Zoltán Kodály, uses a sequential curriculum of games, folk music and singing to inspire students of all ages to love music and develop musical literacy skills.
The unique part of this course of study is its integration of Christianity with the Kodály methodology. This pairing will entail classes which look at music and theology as well as how a biblical worldview can affect and permeate the teaching of music.
2021 COURSE SCHEDULE: Deadline for admissions is July 12, 2021.
CSMI Kodály certification can be obtained upon the successful completion of all three levels of instruction over 3 summers.
Orientation: Sunday late afternoon, July 18, 2021

Classes: July 19 – July 30, 2021 (2 weeks in Moscow, ID at New Saint Andrews College)

Time: 8:00 am to 5:00pm weekdays

No classes on the weekend, July 24-25, but you will be busy with projects/homework.

Choir concert and awards ceremony, Friday evening, July 30.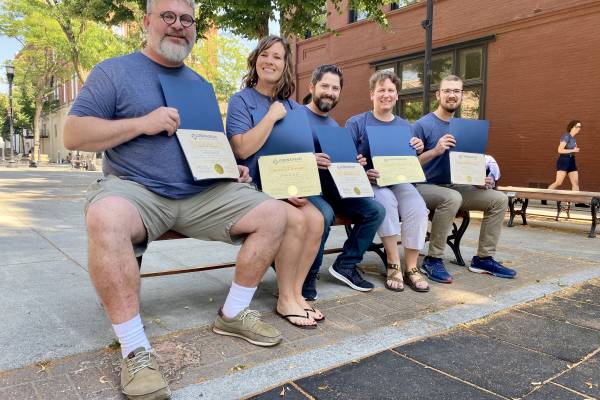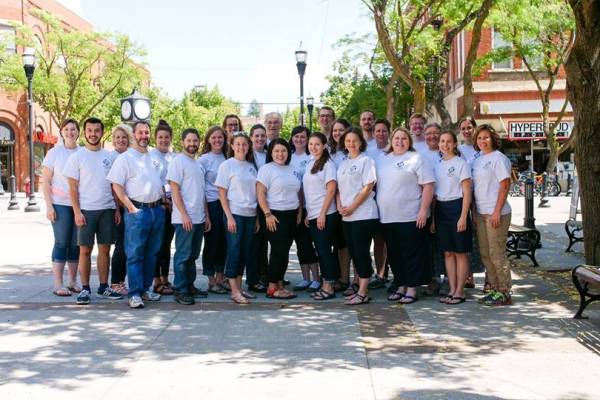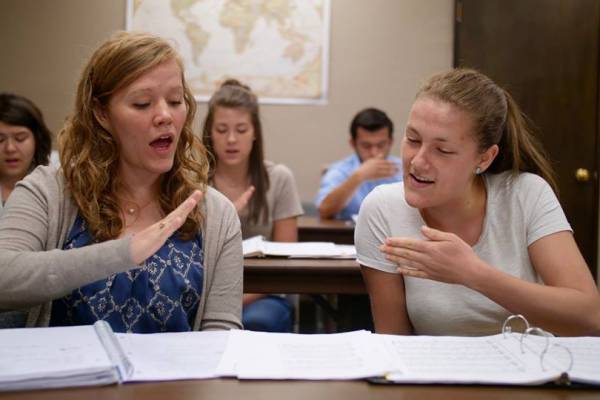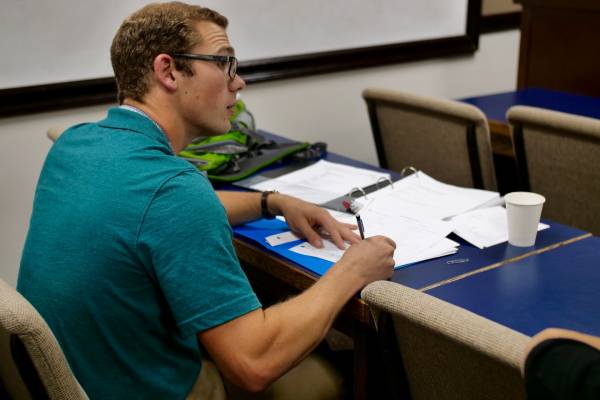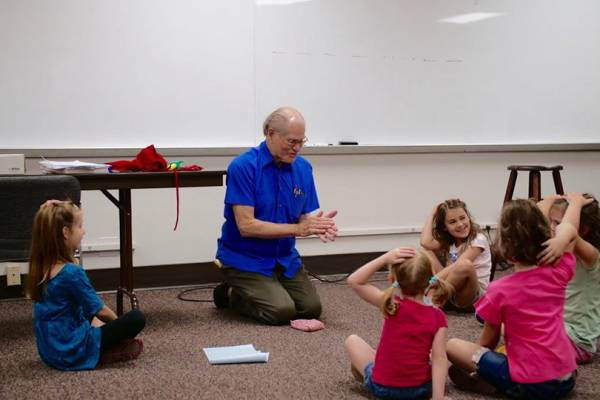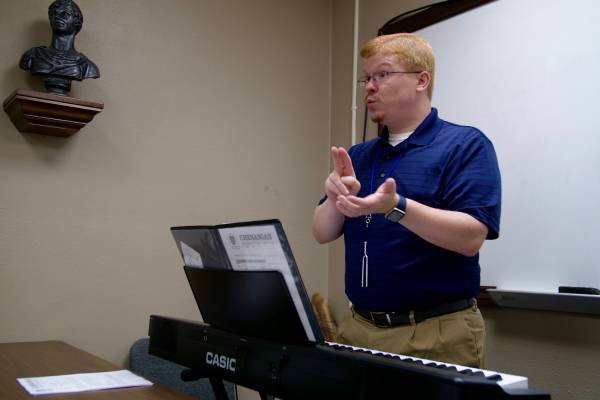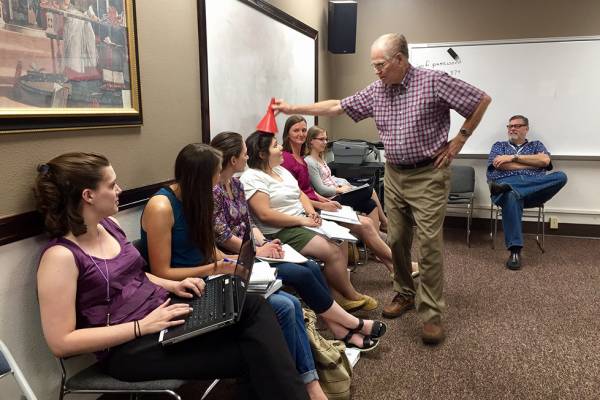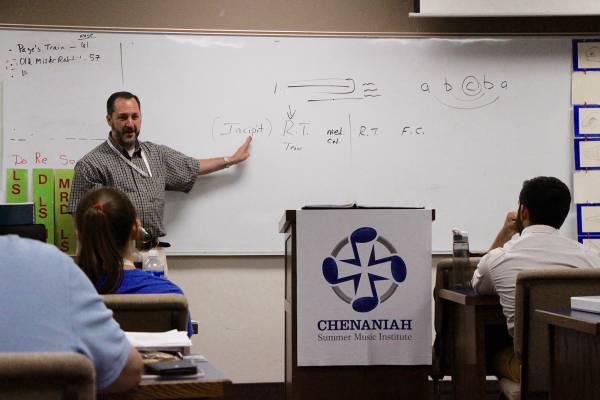 DISTINCTIVES:
Learn the Kodály method from an integrated biblical worldview with application and tailoring for Classical Christian school music, choir, and/or orchestra teachers.

Our highly accomplished staff has years of classroom experience, particularly in classical schools and churches.

Undergraduate credit, graduate credit and non-credit options are available.

The chance to visit the beautiful Northwest in the Summer and to enjoy the fabulous culture of Moscow, Idaho and take classes in the downtown campus of New Saint Andrews College.
WHO SHOULD ATTEND?
Undergraduate students interested in music education.

Graduate students in music or music education.

K-12 music teachers who want to expand their teaching skills and earn professional development credits.

Private music teachers who want to expand their personal musicianship skills for use in training students in music literacy.

Church musicians seeking specialized training how to cultivate music literacy within the local church community.
COURSE COMPONENTS:
The Kodály (pronounced CODE-eye) philosophy is more than Curwen handsigns and solfege syllables as is sometimes thought. It's focus is joyful music literacy brought about by singing, games, and more. Kodály training focuses on the following areas of study:
FOLK SONG MATERIALS: Participants learn the principles of folk song analysis and create a retrieval system to organize teaching materials.

PEDAGOGY: Participants take those materials and create masterful lesson plans that maximize student learning in an enjoyable manner.

MUSICIANSHIP: Participants develop their personal musicianship and ability to use the pedagogical tools of movable-do solfa and rhythm syllables;

CONDUCTING: Participants sing in a choir, intended to create a top-level choral experience and receive instruction on conducting techniques.

CLASSICAL & CHRISTIAN: A Biblical view of music will permeate everything you hear and see at Chenaniah. We augment the Kodály course with specific classes highlighting the role of music in a Christian and classical education.
CSMI Faculty include: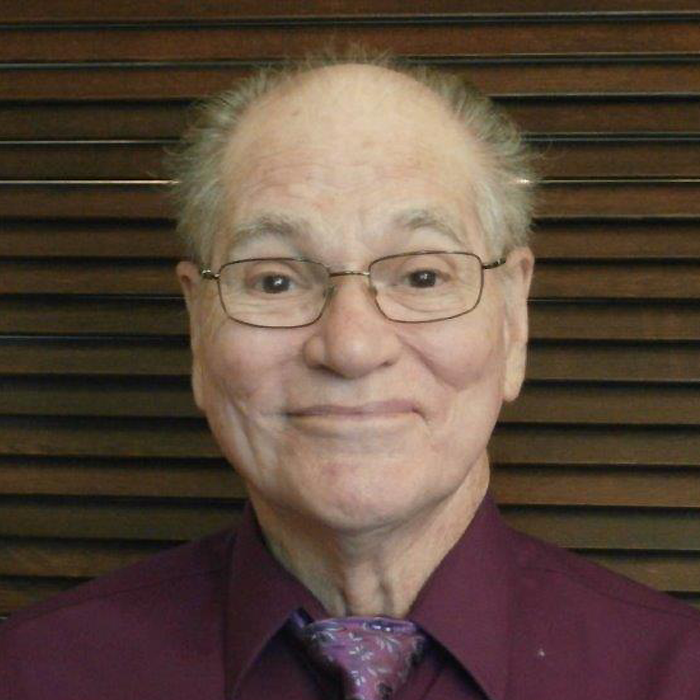 Lamar Robertson
Kodály Pedagogy - Master Teacher / Emeritus
An OAKE Lifetime Achievement Award recipient, Mr. Robertson's work as a clinician, educator, and author have made him one of the most well-known figures in American Kodály education. He has taught certification courses in Louisiana, Texas, Minnesota, Georgia, Connecticut, and Massachusetts, and spent his career teaching elementary music in the Calcasieu Parish (Louisiana) School System and at McNeese State University.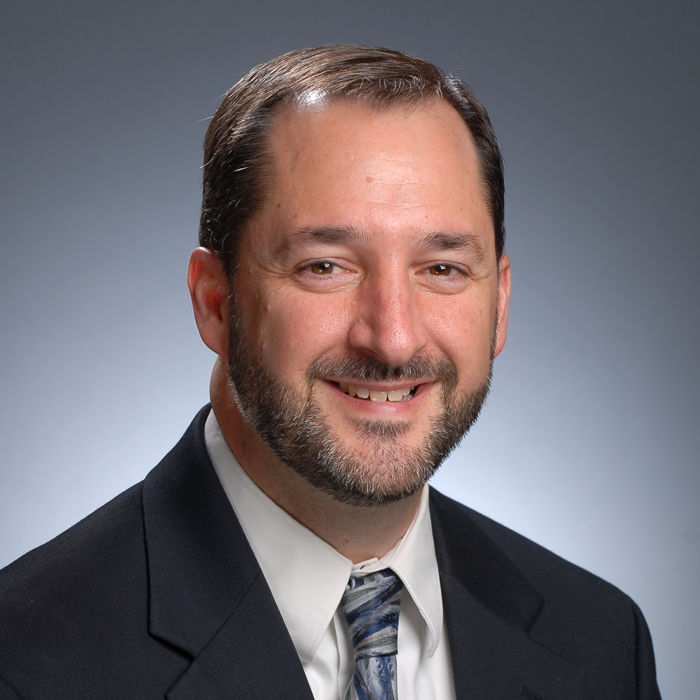 David Erb
Choir & Conducting 1, 2, & 3
Dr. Erb is Fellow of Music at New Saint Andrews College in Moscow, ID. He holds a Doctorate of Musical Arts in Choral Conducting from the University of Wisconsin-Madison. He earned a Master of Music degree in Choral Conducting from Westminster Choir College of Rider University in Princeton, New Jersey, in 1997.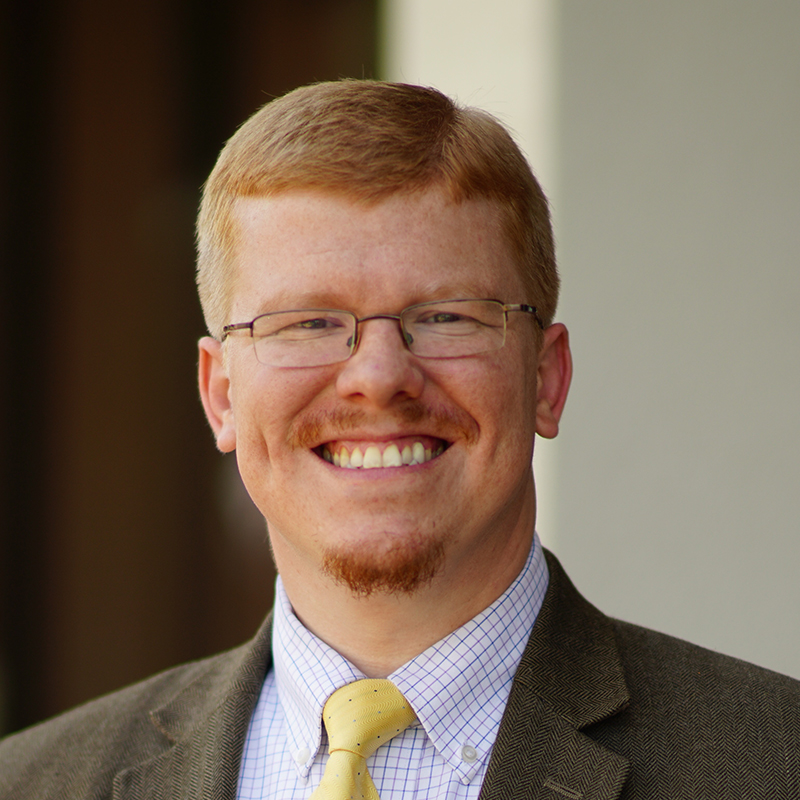 Jarrod Richey
Solfege/Musicianship Levels 1,2, & 3
Mr. Richey received his bachelors degree at Louisiana Tech before completing his Masters of Music in Choral Conducting at University of Louisiana at Monroe. Mr. Richey completed his Kodály certification at Wichita State University. He teaches at Geneva Academy in West Monroe, LA. He is the author of the book "Bach to the Future: Fostering Music Literacy Today."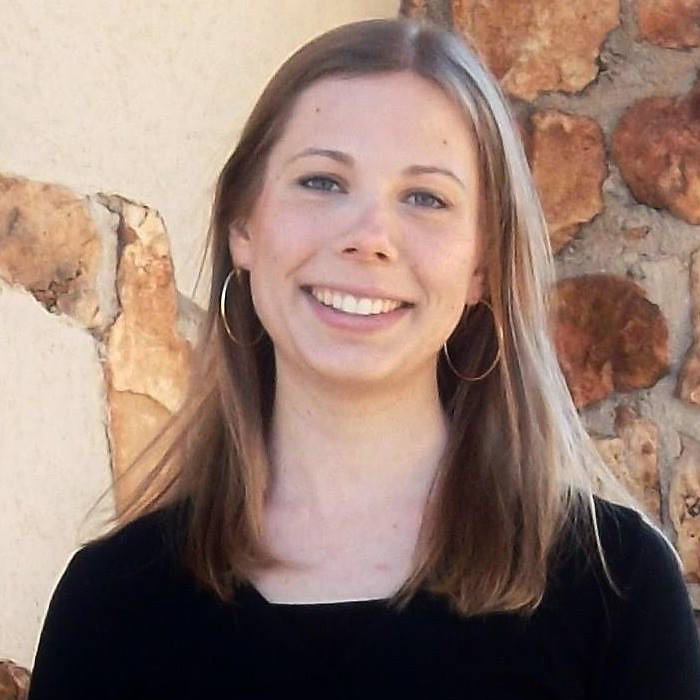 Sarah Davis
Kodály Pedagogy Level 1 & Research Levels 1 & 2
Sarah Davis is a pianist and organist who currently lives in West Monroe, Louisiana. She teaches K4-3rd grade general music classes at Geneva Academy. She holds a bachelors degree in piano performance from Missouri State University and has taught piano for 12 years. Sarah completed her Kodály certification at Wichita State University.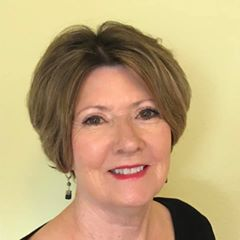 Diane Engle
Kodály Pedagogy - Levels 2 & 3 ; Research Level 3
Diane Engle graduated from McNeese State University, Lake Charles, Louisiana, with both Bachelor and Master of Music Education. She also completed her Kodály Certification at McNeese. Diane taught at Lamar University's Kodály Institute this past summer and has been an instructor at the Southeast Texas Kodály Certification Program and the Kodály Institute of Houston at the University of Houston for four years. She has taught Pedagogy, Folk Song Analysis, Conducting and Musicianship. Diane taught 31 years in Louisiana and Texas school districts. She was the assistant director of the Tomball ISD District Children's Choir and served as chairman of district honor choirs in both Louisiana and Texas. Diane opened a piano studio in DeQuincy, Louisiana, which specializes in group piano classes and follows the Kodály sequence of music education. She recently published a piano book for beginners, PLAY AND PLAY, along with the teacher edition which exclusively uses game songs in the small group setting. Diane is a member of OAKE and LAKE, Louisiana Association of Kodály Educators. She presented a session at the OAKE National Conference in March 2018. Diane has presented Kodály workshops at several school districts and has presented sessions at both Texas and Louisiana music education conferences. She is currently serving as organist and handbell choir director at DeQuincy United Methodist Church.
Levels 1, 2, and 3 : : July 19-July 30, 2021
CSMI Kodály certification can be obtained upon the successful completion of all three levels of instruction over 3 summers.
Course Tuition / Certification: $800.00

Additionally, attendees will also need to purchase and have certain Textbooks/Materials for the class. Not all books used will be required each year and most books and materials will be used each subsequent summer. $250 is general estimate of books, workbooks, resource books that will be needed over the course. The New Saint Andrews College Bookstore offers most of the materials. Students can opt to purchase elsewhere if desirable or some students have borrowed from others who have previously taken the course.

Any student wishing to transfer in to the Certification course from another similar course may be subject to the transfer credit and fees depending on type of enrollment. Pleaset inquire about this possibility.
If you have questions about CSMI Registration contact Jarrod Richey at [email protected]