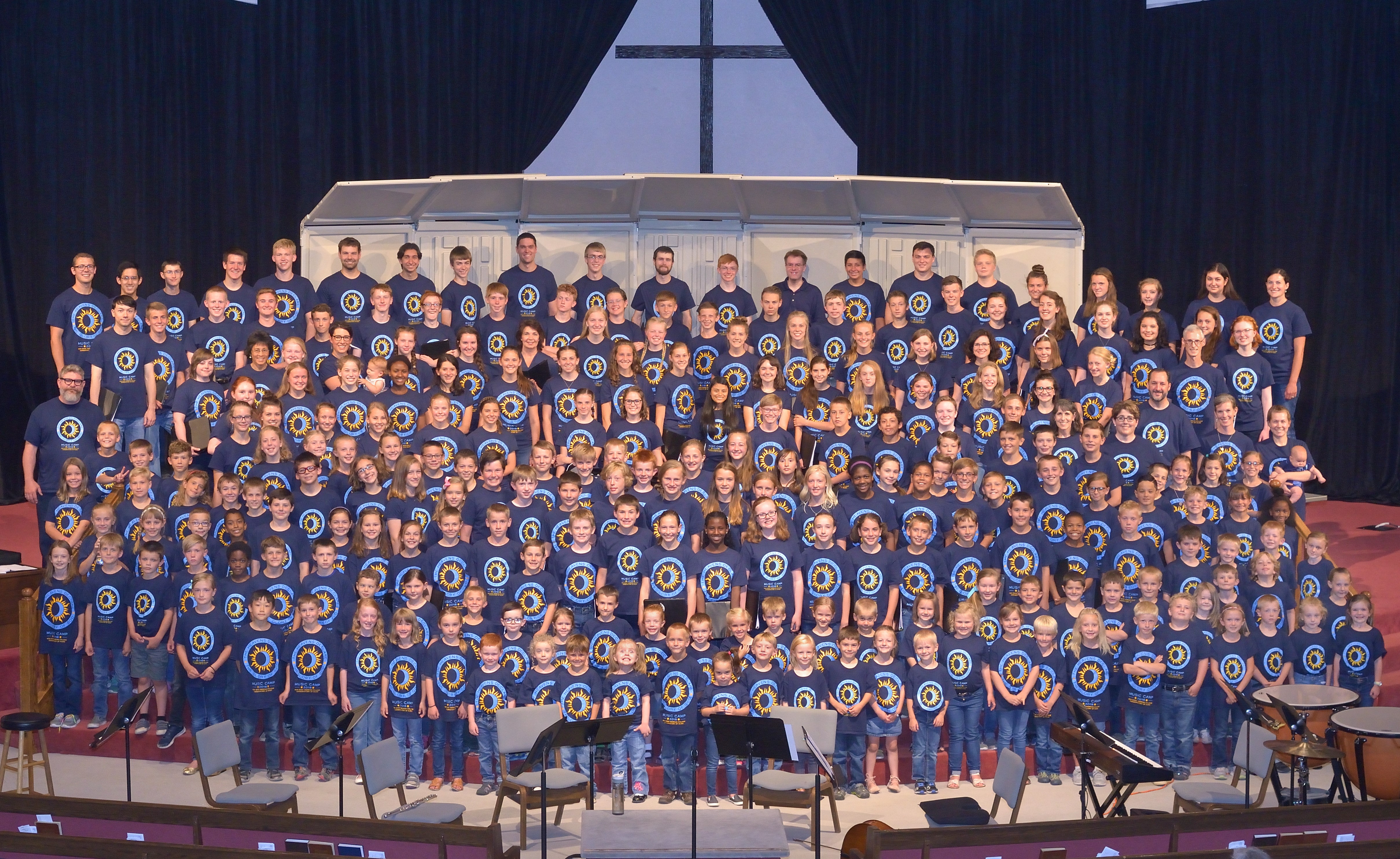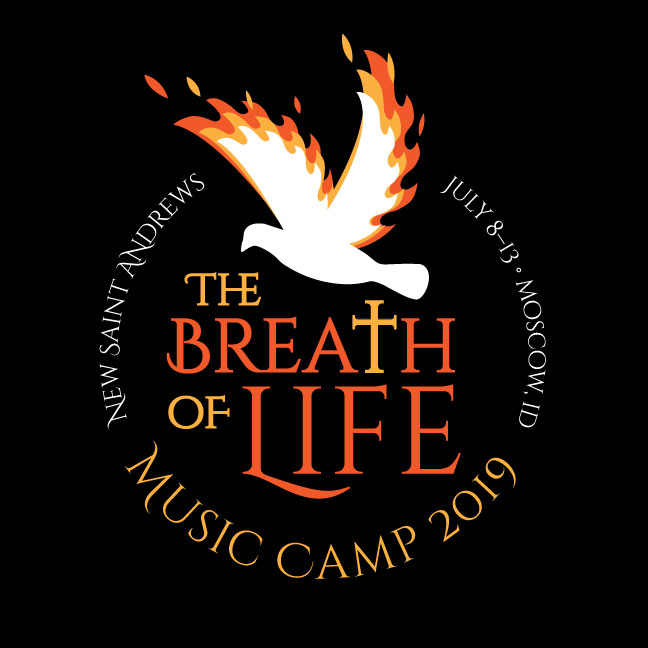 WHAT
Join us this summer in beautiful Moscow, Idaho for our Summer Music Camp. Hosted by the New Saint Andrews College Conservatory of Music, this yearly camp brings together over 200 students from around the country for a joyfully rigorous week of singing, folk dancing, Bible study, and games, culminating in a concert performed at the end of the week.
We are excited to announce the 2019 theme for this year's camp: "The Breath of Life!"
Students will be learning and singing a variety of pieces on the Holy Spirit, the third Person of the Trinity, as presented in the Scriptures. 
"Jesus also was baptized; and while He prayed, the heaven was opened. And the Holy Spirit descended in bodily form like a dove upon Him, and a voice came from heaven which said, "You are My beloved Son; in You I am well pleased" (Luke 3:21-22).
WHEN
July 8–13, 2019
Important Deadlines: 
Register by May 1st to receive a FREE t-shirt! $15 t-shirt fee will be automatically applied after May 1st. 
June 30th: Any registrations after this date will be charged a $45 processing fee. 
Registration closes July 10th.
WHO
Camp is open to students entering kindergarten (must turn 5 by June 1) through graduated seniors.
Prep Camp:
Half day for students entering grades K–4
Junior Camp:
Full day for students entering grades 5–7
Senior Camp:
Full day for students entering grades 8–graduated high school seniors
Click here to view a sample schedule from last year's Music Camp and here to visit our Facebook page.