New Class! PRE-ORCHESTRA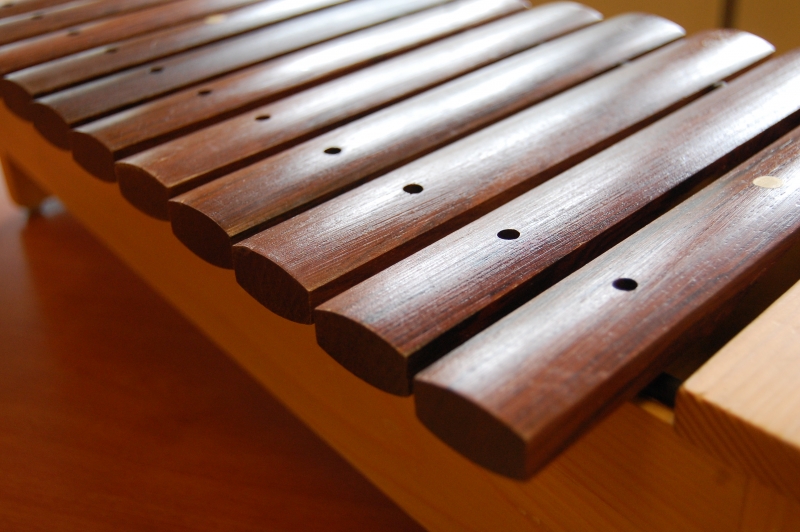 This year-long course seeks to provide an introduction into formal lessons on an instrument and participation in an ensemble at an affordable rate. We will use xylophones and autoharps to grow students in their musicianship (reading music on a staff, etc) and give them a love for making music. This should then propel them into more serious studies on various instruments.
group class for ages 8-11 (apprx.)

instruments include xylophones and auto-harps

no need to buy an expensive instrument (rather, you'll pay a small rental fee for the semester which will enable your student to "check out" a practice instrument to take home).

Suzuki approach (sound before symbol)
Teacher: Sandy Belschner
Time: Mondays, 4pm-5pm – classes begin Sept. 11.
Cost: $10 per class (26 weeks total), plus small rental fee per semester          REGISTER NOW
INTRO to PERCUSSION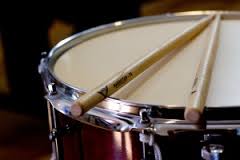 This class is a weekly group lesson with instruction in the basics of playing a variety of percussion instruments used in concert band or orchestral settings. Focus will be on snare drum technique, with timpani and other percussion items covered as well.
An ability to read rhythms and follow written drum scores will be a primary objective of the class. Performance of a percussion ensemble piece will be a goal by completion of the class.
Class will be designed for beginners, but may be appropriate for intermediate players who wish to improve their music reading skills, play with other percussionists, and learn to participate in group settings.
Teacher: Tom Miller
Time: Mondays, 6:30-7:30pm
Cost: $225 per semester          REGISTER NOW
VOCAL TECHNIQUE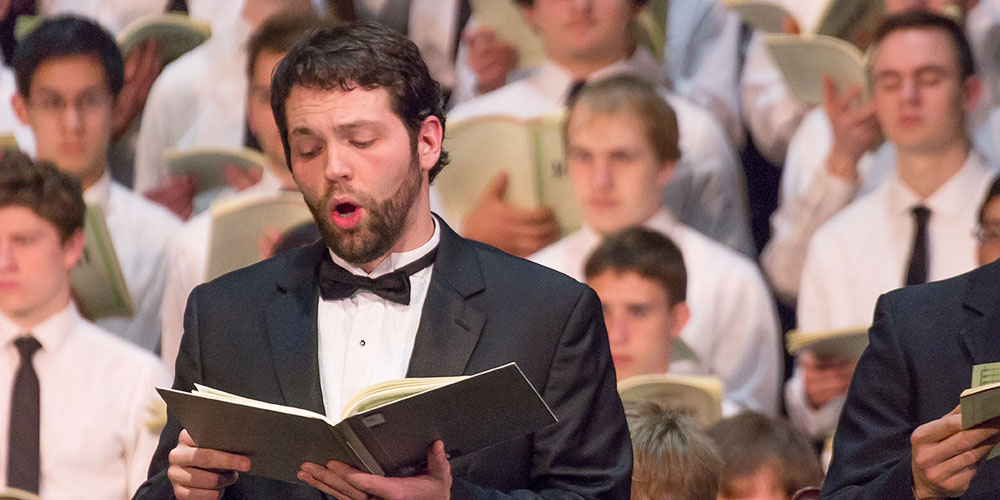 Classes are full.